Before I talk about the benefits of learning digital marketing, ask yourself who you are? This is the biggest question that most people avoid.
If you are looking for some extra bucks in your pocket without hard work, then let me tell you very clearly that you should avoid digital marketing as a profession. But if you have patience and are willing to focus on digital marketing, this is for you.
As a digital marketer, I can understand the hype of digital marketing, and in the next 2 minutes, you will be able to make the right decision. Because whatever is said in social media isn't true that you can earn from digital marketing as fast as you never think. So, in this blog, I'll equally talk about the benefits and disadvantages of digital marketing. Also, I'll start with the definition of digital marketing for those who don't have any clear information about it. Now let's begin.
1. How to Describe Digital Marketing Within Three Words?
2. What are the Benefits of Learning Digital Marketing?
3. Major Disadvantages of Digital Marketing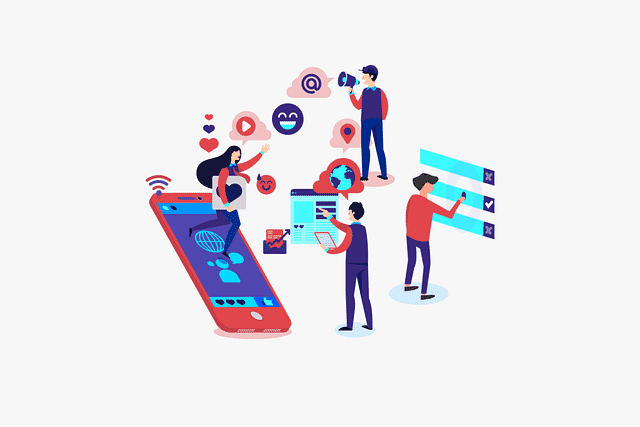 Digital marketing consists of a similar theory to traditional marketing but in a digital form. However, it means to reach out to the right audience in different ways, digital marketing is a vast sector, and it represents various forms of marketing. Let's take a look at each type of it.
Types of Digital Marketing –
SEO (Search Engine Optimization) –
It is an organic lead generation technique divided by different functions: keyword research, competitor analysis, on-page optimization, off-page or technical optimization, content optimization, site audit, and traffic analysis.
SEM (Search Engine Marketing) –
The paid search engine techniques to increase sales and get more leads.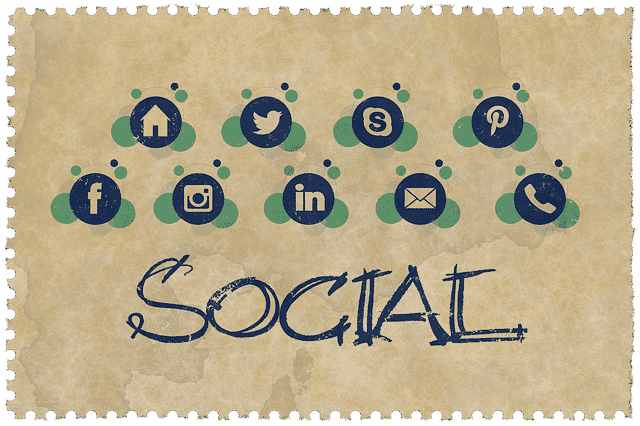 SMO (Social Media Optimization) –
It is a method to monetize your social media platforms within your website for better engagement. Such as you can display all of your social media links in your blog post or the website so visitors can connect with you / with your brand.
SMM (Social Media Marketing) –
In this method, one share and promotes their content on different social media platforms to increase traffic.
Content Marketing –
It is the most powerful strategy in digital marketing. When you share more valuable, logical, and helpful content on different platforms through content marketing, then you can increase traffic on your website.
Website Optimization –
It is the process where you optimize your website for better engagement. Here you have to optimize your pages as per your niche. You need to optimize and create your website with a user-friendly UI / UX, search engine friendly, build relevant Backlinks, etc.
Data Analyst –
Whether people follow the above steps but the analyst still plays an important role. A data analyst analyzes the site and page data, creates a report based on the audit, and resolves those errors.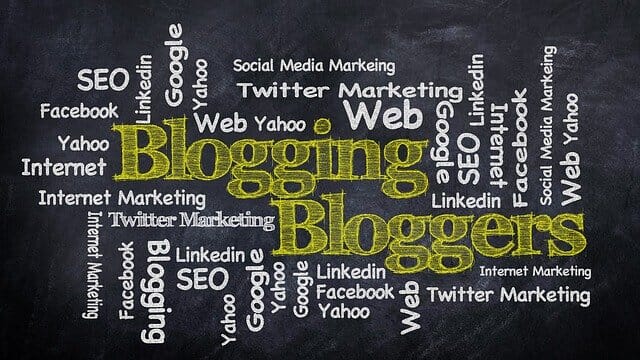 Blogging –
It is the same as writing, but one can share articles on different topics instead of book writing. Blogging is a good option for organic traffic.
Mobile Marketing –
Next, talk about mobile marketing. A digital analyst can be done in many ways, so one way to increase sales is through mobile marketing. It is targeted marketing, where marketers specially target ads on mobile, tablets through content, post, shareable links, SMS, or email.
Email Marketing –
Email marketing is a little bit of an old type of marketing, but it has value itself. After reaching out to more organic traffic, you can get emails from visitors, and later, you can target them and sell your course products through email. So, it is email marketing.
Video Marketing –
It is marketing through video. Video is much more effective than blogging. For this, digital marketers promote their created content in video form.
PPC (Pay Per Click) –
After that PPC, it is a Google Ads technique where you have to pay as per clicks you get on your advertisement contents, videos, or post. Many people click your advertisement that much money you have to pay, but price defer on targeted keywords.
Advertisement / Adward's –
Finally, it is a paid technique to accrue more leads on your site through google ads or ads from different social media platforms.
So, digital marketing is a cumulative form of those above functions. You can also do Affiliate Marketing along with digital marketing. I hope now you have a clear definition of each of those parts of digital marketing. Now, let's take a look at those benefits of learning digital marketing.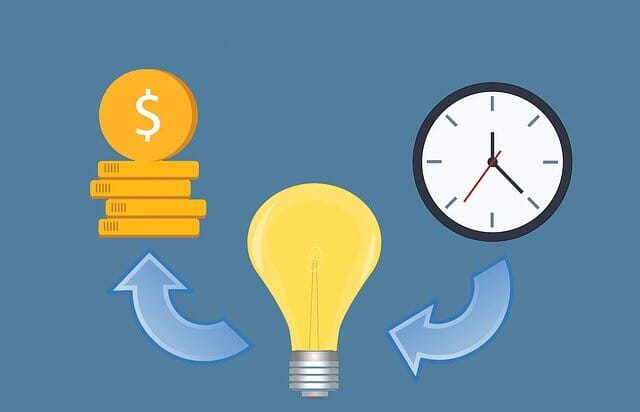 Starting with those significant benefits that you will get from learning digital marketing.
Firstly,
To enhance your business globally. When you follow the traditional marketing techniques, you need huge money to reach out to a global audience. But you need minimum money, or sometimes organic results are far better than paid methods to reach out to ideal consumers. Because the internet is everywhere and anyone can reach anywhere after learning digital marketing through Social Media and websites. So, any person/business can enhance their business within a short period if they maintain consistency.
Second Benefits of Learning Digital Marketing,
The benefit of learning digital marketing is to operate your business at a low-cost margin. Most people are not aware of the online structure. That's why they think online marketing or digital marketing is costly. But in reality, you can operate anything with low margins and get high returns. Sometimes paid methods are cost-friendly, and you can create ads as per your limit, and you will succeed based on your valuable content/products.
Thirdly,
To increase branding. Yes, you can quickly improve your brand value through learning digital marketing. As you already saw those different ways of digital/online marketing. For this, social media marketing is the best choice for brand awareness and branding.
Fourthly,
Another essential benefit of learning digital marketing is to work as a Freelancer. Most people are looking for a job, but primarily digital marketers prefer freelancing because of work freely and work for international clients, which is possible through freelance sites, email marketing, or personal branding on social media.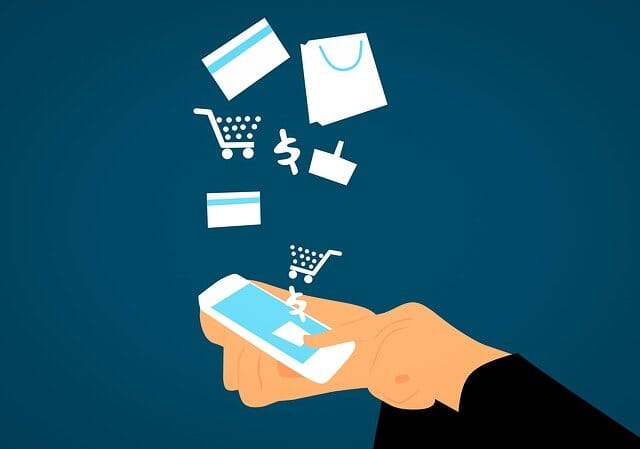 Fifthly,
After learning digital marketing, you can quickly start an eCommerce business. As soon as anyone understood those fundamentals of digital marketing structure, they created an online business, which you can also begin if you are interested in business. Online business is easy to maintain, but you need valuable products, and you need to be consistent and have faith in your products.
Next,
You can sell your invented products. As I just mentioned above, you can start an online business. You can quickly get reviews through social media platforms if you create new products, which is the best benefit of learning digital marketing.
Those who do not understand the business structure started learning SMM with other parts of marketing, and it will be helpful for individuals to increase their brand value and reach the global audience.
After that, increase followers on YouTube or any social media. The other benefit of learning digital marketing is that you can increase your followers on your YouTube channel and or any other social media platforms through SEO, social media marketing, ads, or you can use every method.
However, anyone can join any digital marketing agency to get more experience. More people need to work with agencies because the world is moving to a fully digital, automated era.
Final Benefits of Learning Digital Marketing,
You can easily understand all the fundamentals of any online work.
Lastly, earn as much as you want. Once you understand the basics only, you will enter full of opportunities to work in different things and make as much as you want. You also start affiliate marketing along with digital marketing. We already reveal some Software Tool for Affiliate Earning; you can check them out. However, you have to work efficiently to earn more. In the digital marketing field, huge making can only be possible through freelancing or social influencers. You can start a YouTube channel and follow those digital and affiliate marketing methods to earn higher.
Now, let's get into the disadvantages to clear the overall concept.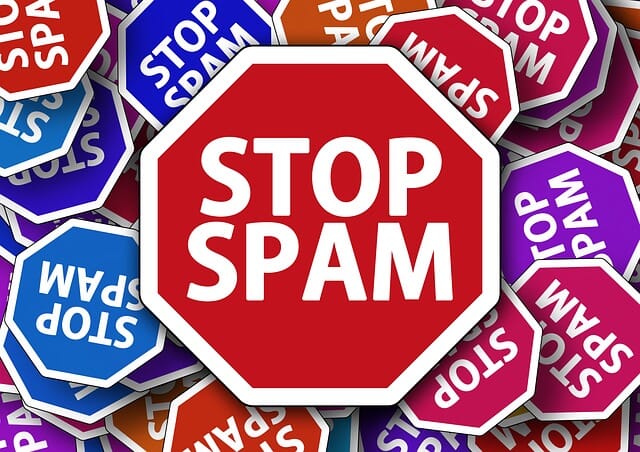 The number one disadvantage of digital marketing is that it needs higher patience. Because it is a vast sector so no one can master it within a short period, you need to work a lot and get experience through work, making anyone expert in this field.
Number two could be massive competition as the popularity of online earning increases over the years, increasing the overall competition. Either register yourself on a freelancer site or start working individually; you need to be consistent on branding and serve the best work.
After that, the paid methods are a little powerful than an organic one. Without brand awareness or personal branding, you can not get many clients as a digital marketer. For brand awareness, marketers use ads.
Also, content is the king. Getting clients is tricky if you are very good at work, but your social contents are not robust and helpful enough. However, exceptions are everywhere. You can be an expert in this field as per your involvement and designation of work, how much time you give to learning, and how much effort you put into your client's work matters a lot.
Now, as a digital marketer, the final word could be – the benefits of digital marketing are up to you. Take your decision wisely because most people entering this digital field assume more minor works, but in reality, digital marketing needs lots of works, either you earn through your sites or from clients. Content topic selection, keyword research, content writing, content management by SEO, social post ready, share, engagement with visitors, backlinks creations, and other things need time.
As a beginner, I do not recommend hiring a freelance for the above works. Start working, and that will give you experience. When you get many clients, you can go for outsourcing. So, the benefits of learning digital marketing are best for the long term and startups and high earning, but it takes time. If you are ready to work hard, then this is for you.