Many of us like binge-watching our favourite web series, isn't it? There are many platforms to select from. So, a little bit of confusion is obvious while purchasing anyone. In this blog, you will learn everything about the best OTT platforms in India.
There are many platforms like Amazon prime video, Netflix, Disney+ Hotstar, and so on. Every platform offers varieties for you. So, enrolling for the best platform could be a difficult task.
However, reading on this blog, you will get a close eye over every platform. You will understand which platform has the best series, best content, & which is worth the pay. Ultimately, this will make things easier for you. You can purchase the premium OTT channel for your endless entertainment.
What's in it for me?
Most-Popular & Famous Programs
We know that every market player here has unique features. Learning the USP of every platform will help you in choosing what's best. So, let's decode every element below: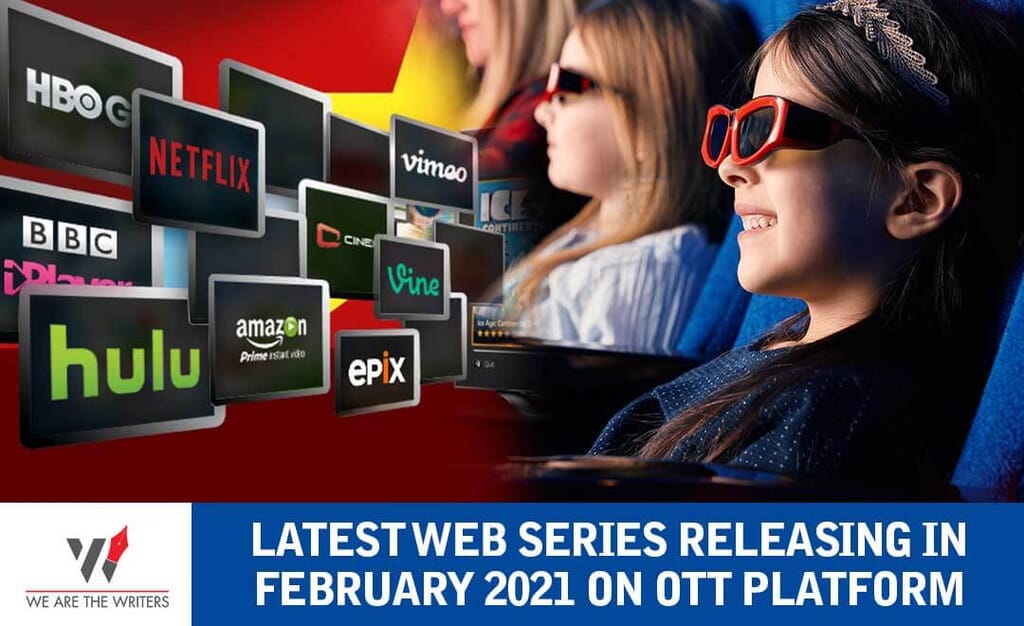 What parameters should you consider before you buy an OTT channel? There are many things to consider before you make your mind.
Most importantly, you must see the kind of content that a particular channel provides. Because your sole motto is to enjoy watching good shows. So, make sure that you search for a platform that has content that matches your taste.
Speaking about Amazon prime video, there were many famous shows today. It includes Truth seekers, American gods, The boys, House, The tick, Catastrophe, etc. All these shows are a mixture of adventurous, comedy, & fictional stories that are truly great. These shows have won the audience's heart. And so will yours, for sure.
Netflix also tops the audience's preference list. This platform offers Money Heist, Breaking Bad, Stranger Things, Dark, Narcos, Black mirror, etc. Every series has a different story to tell & are worth the watch! You can watch it on any lazy hour & enjoy the storyline. You will love it!
Disney+ Hotstar is an Indian platform that offers many famous storylines. A few of them are Jett, Billions, The Outsider, Modern Family, The Affair, etc. The list goes forever! You will happily enjoy your spare time watching these amazing series.
While a few people find interest in web series, a few have found documentaries more thrilling.
Best documentaries on Amazon prime video includes One Child Nation, Time, City of Ghosts, etc. All These Sleepless Nights, Cartel Land, Generation Wealth are a few other names. Also, there are anime documentaries for your entertainment. You will love to experience the thrill & facts stated in every story.
Netflix documentaries include The Social Dilemma, The Great Hack, The Game Changers, Fyre, etc. Each of them has a great storyline to tell. No doubt, you will find it interesting.
Disney+ Hotstar streamlines Rogue Trip, Insider, Free Solo, The Inventor, Spielberg, etc. Becoming Warren Buffet, Ice on Fire, White Light/Black Rain area also a few good documentaries you will see.
OTT platforms do not just offer you web series or documentaries to watch. You can look for many things here. Each platform has its speciality for you.
On Amazon prime video, you can watch Inception, Parasite, Searching, The Report, Sully, The Prestige, etc. All these movies are worth your time. It's a treat for people who like English movies.
You can watch The Christmas Chronicles, Aquaman, John Wick, Sherlock Holmes, Holidate, etc., on Netflix. The movies said above are a complete treat of comedy, action & adventure, suspense, & romance. Every movie has a different taste to offer you. You must watch all the movies listed above if you are a true movie-lover.
Disney+ Hotstar also has a wide movie range to present for you. You can watch The Lion King, Avengers, Frozen, Star Wars, Logan, etc on this platform.
These are the best movies you can watch on Best OTT platforms in India.
You can also watch TV channels live on some OTT platforms. This feature is available with Amazon prime video. You can streamline your favourite TV shows at the same time they are being broadcasted on TV. One can choose his/her favourite TV channels to watch online.
Firstly, Netflix does not have a live TV option. However, you can watch award-winning TV shows like The Big Bang Theory, Breaking Bad, Ozark, etc. With this, there are many popular shows like Friends, Lucifer, The Walking Dead, etc.
Disney+ Hotstar is a real treat if you wish to watch TV live. There are many channels like HBO, Star World, FOXlife, Showtime, ABC studios, etc. Besides this, you can also see live Cricket matches on this platform.
You will definitely love watching Live TV shows on these OTT channels in india.
Entertainment is not over yet! These platforms also provide great channels for your kids.
Amazon prime video has great shows that your kids will love to watch online. Just Add Magic, Jessy & Nessy, Creative Galaxy, Pete the Cat, & Lost in Oz will surely have your heart.
Further, Netflix also offers a classic variety of kids entertainment. You can streamline The Willoughbys, Feel the Beat, Matilda, Wonder, Despicable Me, etc are the great kids shows that you will ever see.
On Disney+ Hotstar, you can watch kids cartoons like Doraemon, Shinchan, Ultimate Spiderman, etc. Also, this platform streamlines Family Sundays show. DIY expert Amber Kemp Gerstel hosts it. In this show, your kids will learn to repurpose old items into the good stuff.
Besides every other key feature, there are also various key benefits that you receive.
If you go for an Amazon prime video subscription, then you get access to classic deals. More precisely, you get unlimited free & fast delivery on eligible items. Also, you get access to ad-free Prime music service. Audio description & closed captioning is also available across most shows.
Speaking about Netflix, it uses machine learning to identify network conditions. Further, based on this, it adjusts the video quality to minimize buffering. Moreover, it provides dubbing, closed captioning, & audio descriptions.
Also, both these channels let you download your favourite shows & watch them later.
Disney launched its video streaming platform named Disney+ Hotstar on April 3. Earlier Hotstar was rebranded to Disney+ Hotstar & was replaced with a new logo.
After this new launch, the navigation has been made easy for you. It curates the titles, i.e. Disney, Pixar, Star Wars, National Geographic, & Marvel separately. This allows for easier functionality for you. Also, parental controls have been made strong to ensure kids-safe content.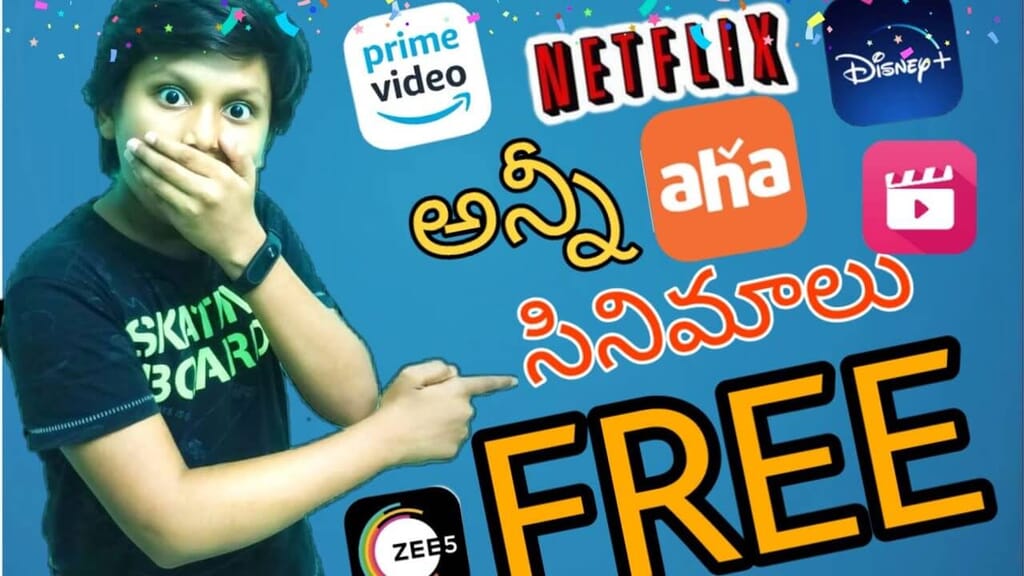 You must have got a better idea about every OTT platform reading the above sections. So, let's talk about the subscription plans that every channel offers to you.
Amazon prime video provides a 30-day free trial in the beginning. After that, it charges you 999 Rupees per year at the end of your trial. This is one plan. Otherwise, than this, you can also join it at Rs 129 per month, Rs 387 for three months, or Rs 999 per year. You can connect up to three devices at once.
Netflix monthly plan ranges from mobile to premium plans. It starts from Rs 199, Rs 499, Rs 649, and ends with Rs 799. Mobile & basic plan allows screen sharing up to one device. Whereas, standard plan facilitates screen-sharing up to two & premium for four devices.
Talking about Disney+ Hotstar, there are three subscription plans you can choose from. One is a VIP plan that costs 399/- Rupees yearly, and The second plan costs you 1499/- Rupees every year. Whereas the last premium monthly plan costing Rs 299.
This comparative table will compare the basic starting plans of every OTT platform.
| | | | |
| --- | --- | --- | --- |
| | Amazon Prime Video | Netflix | Disney+ Hotstar |
| Price | Rs 129 monthly | Rs 499 monthly | Rs 399 yearly |
| Video Quality | HD | HD | HD |
| Watch on your TV & computer | ✔️ | ✔️ | ✔️ |
| Watch on your smartphone & tablet | ✔️ | ✔️ | ✔️ |
| Devices to connect at 1 time | 3 | 1 | 1 |
| Cancel subscription | ✔️ | ✔️ | ✔️ |
These were the key characteristics of the best OTT platforms in India. So, have you decided on the best channel for yourself? The below-listed things might help you better! Keep reading on to get a deeper idea & better perspectives.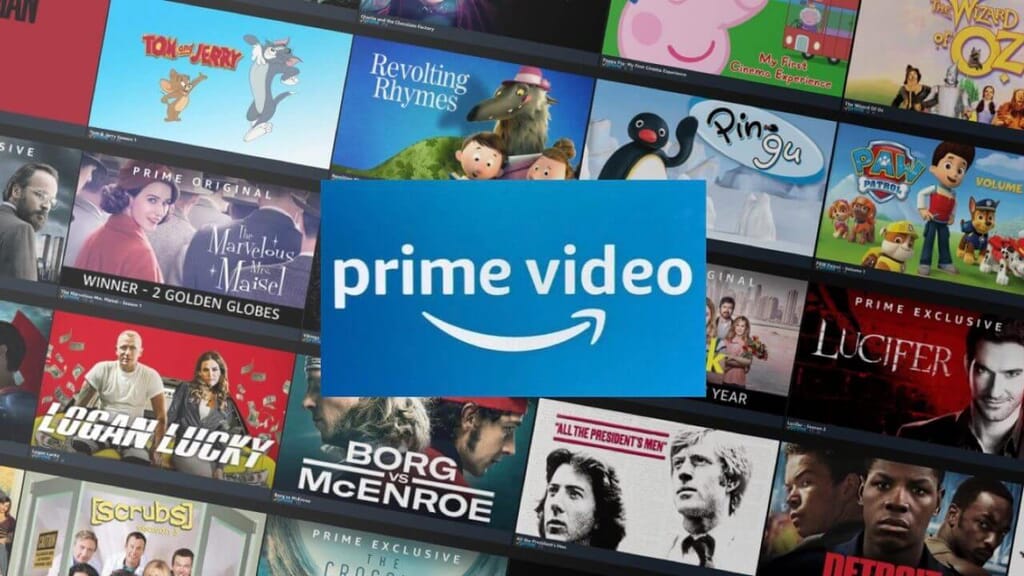 This streamlining service often tries to serve something new to its audience. Amazon prime originals have won the audience's heart. You will find popular shows with unique storylines here! It not only shows you the subtitles but also has a screen character guide. This OTT digital channel has approximately 10 million users in India.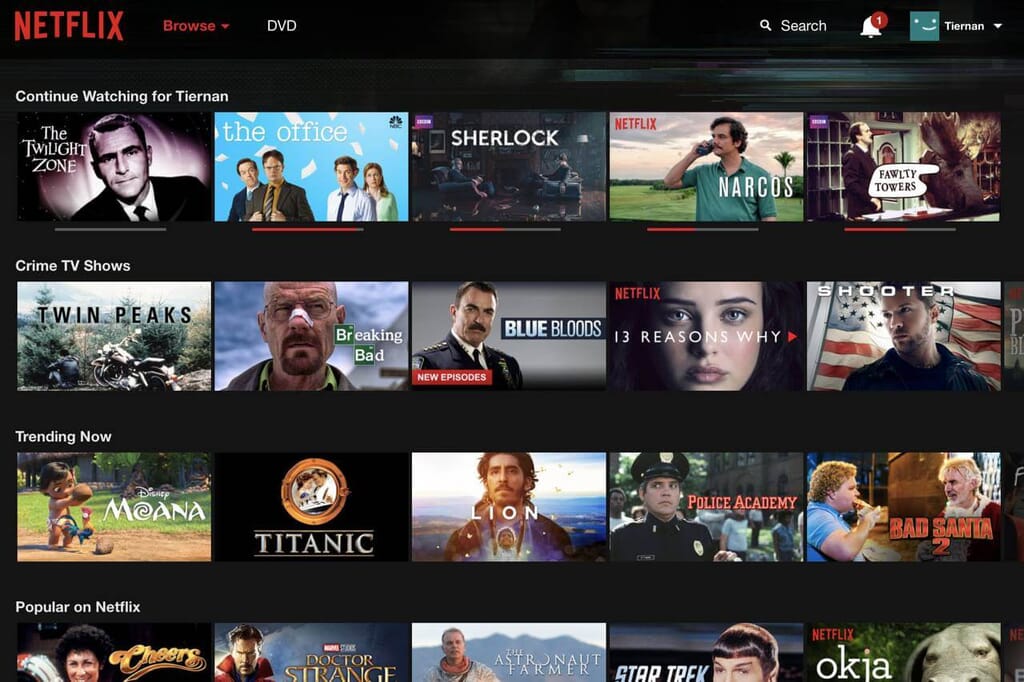 Netflix is the original reason behind the success & popularity of OTT platforms. It is very popular among users in India. There are many unique shows for you to binge-watch. However, it also faces tough competition with other platforms. Because the other platforms have comparatively lower subscription rates than Netflix.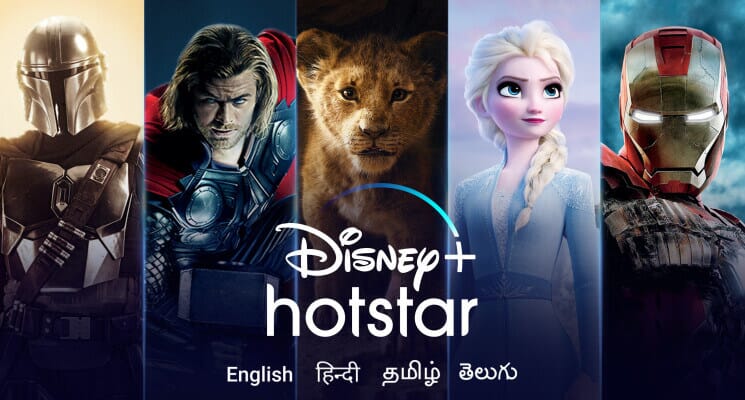 This platform premiers IPL, English Premier League as well as International movies & TV shows. Which makes it stand out from others! Also, it streamlines a popular series named Game of Thrones in India. It has tie-ups with top global studios named HBO, Fox, and Disney. Best TV shows from around the globe, live sports & events, and movie premiers make this platform versatile.
On average, It has at least 300 million active users.
Also, this platform has unlimited access to some shows. You can watch these shows without paying a penny. To access more content, you need to pay for subscriptions.
In conclusion, these are the famous Over-The-Top (OTT) or Internet Streaming platforms. Make your spare time & Sundays more thrilled & fascinating with these platforms. You can subscribe to any one or more of your choice. All are the Best OTT platforms that are versatile & worth your money. You can check some other reviews on buyingcomfort.com.
1. Which is the cheapest yet best OTT Platform in 2021?
Answer – Amazon Prime Monthly Subscription starts at 129 INR and also offers the best content.
2. Which OTT Platform is best to watch English Web Series?
Answer – Netflix has the best western shows to offer you.
3. Can I Stream Netflix on my TV?
Answer – Yes, Netflix supports streaming on Mobile, Tablet, TV & more.
4. Are OTT platforms worth the pay?
Answer – Yes, these platforms contain excellent content that has different storylines.