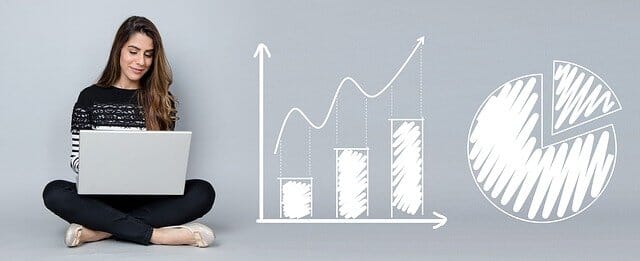 Most people know the paid methods to do affiliate marketing but do you know that several strategies are also there to start affiliate marketing with no money. So, quickly go deep down into it.
You will know,
1. How to Start Affiliate Marketing with No Money?
2. Benefits of Affiliate Marketing
3. Disadvantages of Affiliate Marketing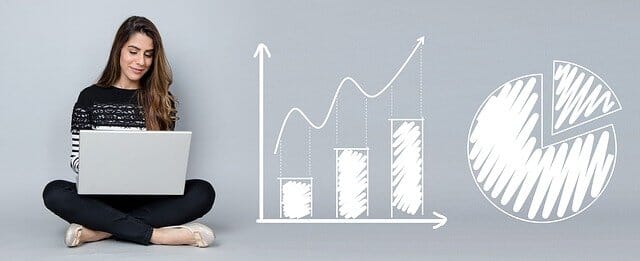 Start with registration, so most affiliate marketing programs do not charge for selling affiliate products or services. It is free to register and free to promote. Most of you have the similar thought that you can only join when you have a website, but you can also register your social sites to start.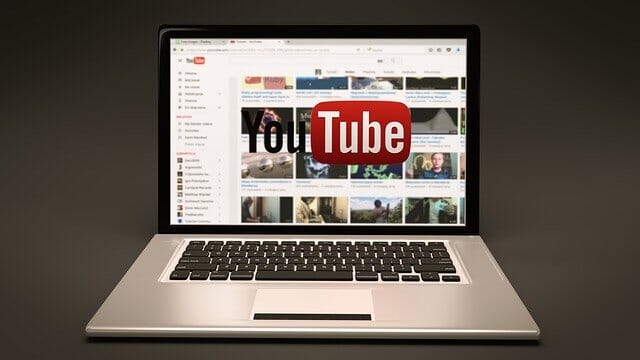 YouTube
For this, let you know that if you do not have any website, you can still register and promote affiliate products through the YouTube channels.
So, you can register your promotion methods as a YouTube channel. But make sure to register with an official email ID based on your YouTube channel name for fast approval. You can easily create a niche-based YouTube channel. Also, you can use a screen recording video if you don't like to show your face and can use voice generator software if you are conscious about your voice; after that, promote affiliates through informational videos.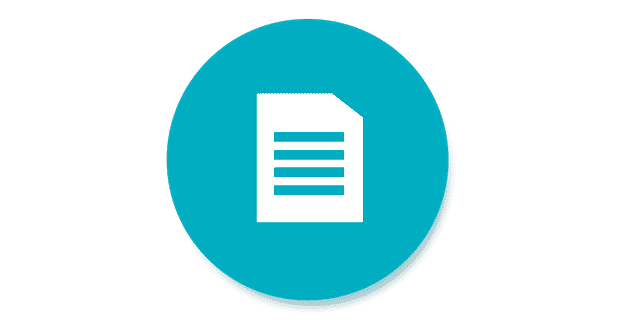 Free Landing Page
Secondly, the best method to start affiliate marketing is with no money and without a website. So, you can create a landing page through Google Docs, write products or promoted services details on docs and use affiliate links on that page. After that, share that page link to every social media platform. It is as simple as described.
Technically it is an effective method, the same as publishing blogs on a website. But here, you can only promote through social media. Still, it is a powerful technique that anyone can start with it.
Social Link Creations
Thirdly, you can use different link creation sites for landing page promotion. Then, share those site links with other social media platforms.
Social Share
You can directly share your Social Site affiliate links to any social media. You can join different niche base Facebook groups and share your links. But do not start sharing your links after joining. Firstly engage with other group members, such as regularly commenting on others' posts and like their posts, then after some days later share your links.
But in groups, it's better to share informational blogs that you can create from Google Docs and that landing page link you can communicate because it looks more humble and not spammy.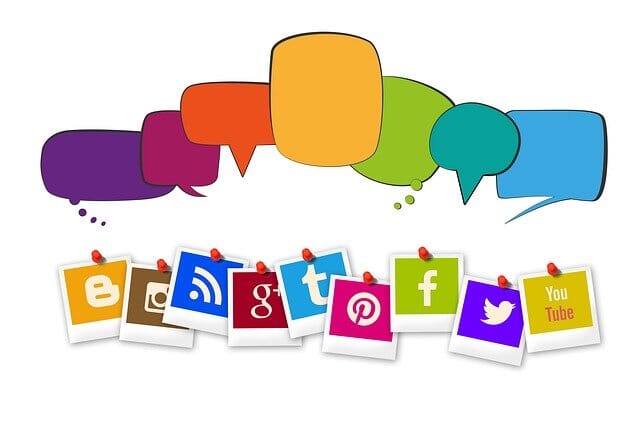 Other Channels
Some people use new techniques to sell their affiliate products nowadays. One suitable method is to share affiliate links on a telegram channel. Create a telegram channel, then manage that channel with a bot; after that, add people and start sharing links.
This is easy to sound and operate, but you need to do some work before promoting. Also, it is a hyperlocal niche-based affiliate promotion method, which means you need to create a channel for nations, not for international promotion.
My Personal Experience
Based on my personal experience, the telegram channel is cheap, but good quality, latest, trending, newly launched, and highly demanding products sell faster than other products.
So, you can try this technique, but remember that before using this method, promote your products through landing pages and social media, then on telegram channels but do not promote your links on a group. Some affiliates program strictly against it. For unwanted blocking, check the privacy policy of the program. Now, let's check those benefits that you get from affiliate marketing for ultimate understanding.
Everyone knows that affiliate marketing is all about passive earning methods, but you also need to know other ways to create multiple earning sources.
No Age Requirement
Of course, it is a passive income, so; anyone can start earning through affiliate marketing at any age. Affiliate marketing is one of the earning methods that doesn't need any age requirement. Also, anyone can start earning from anywhere; it doesn't need a workplace.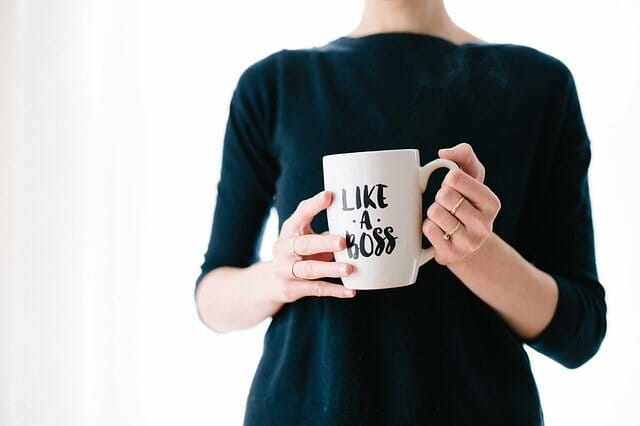 Become Affiliate Seller
After that, you can also sell your products through affiliate marketing. You can add your products, services, and courses to any affiliate marketing community and start selling globally. This is another best thing that you can get from affiliate marketing to reach the global market. If you are confused about analyzing Affiliate products for sale, you must need the best Affiliate Tool for fast sailing.
High Earning
Because it is a commission-based earning, so you can make as much as you want and earn as per your brilliant work. Yes, in affiliate marketing, clever work is highly recommended than hard work. Only because of it can anyone make an unlimited amount of money. So, do not depend on one income or one affiliate site; join others and start earning. Be smart and learn more about Different Top Programs for high earning.
However, it also has some disadvantages that you need to remember before you move into it.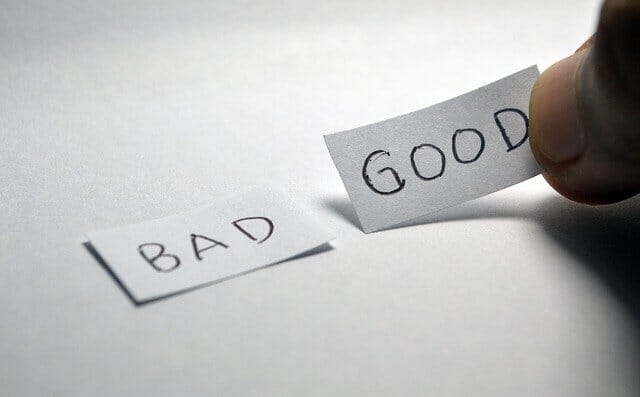 One of a myth of affiliate marketing is that It doesn't need intense research. For your information, every affiliate marketer does some research on each product before they promote it. No one can sell a single product without keyword research, keyword difficulty, volume, and competitor analysis. However, lots of free tools are available to study, so do not worry about your compatibility.
Secondly,
It takes time. You can not earn on the first day of promotion either you researched a lot or find that perfect keyword still needs to wait few times to reach. Somehow, it also depends on you. If you are aggressively promoting your products, then you might expect to earn fast.
Thirdly,
Paid methods are effective than organic methods. You can earn commission through a free landing page, but if you have a website, you will get more views, which will impact the buying chances.
Fourthly,
Social media ads are powerful than organic search. Ads reach more people than social share. When your products and contents are helpful, you can get many people, but pair methods are crucial for high commission.
Finally, you need to create unique content to continue and engage with your followers on social media; then, you can promote and reach potential buyers. Learn more about the Organic Follower Increase Systems to boost your sale.
As you already understand that you can earn through affiliate marketing with no money, and anyone at any age can start earning commission from it. If you are looking for any other income and your current earning is less, the affiliate is the best choice. Also, you can achieve high if you are seriously putting time into it. You can learn Online Marketing to understand the digital fundamentals.